Alchemus Platform for Talent Acquisition, Integrated Talent Management and Staffing Solution
HCM Suite
Centralize operations and resources, purely to attract quality candidate at your requirement specific day and time.
Alchemus Human Capital Suite and Integrated Talent Management software is structured to help firms facilitate projects that are designed to attract, manage, develop, motivate and retain essential people. The HCM suite maintainssound control over a wide scope to promote efficiency and facilitate company enabled aspects – encourage employee engagement, increase performance and develop exceptional talent across varied business roles. Additionally, we provide world class resources in HR that deliver visible results – improved output, accelerated growth and affordable expenses.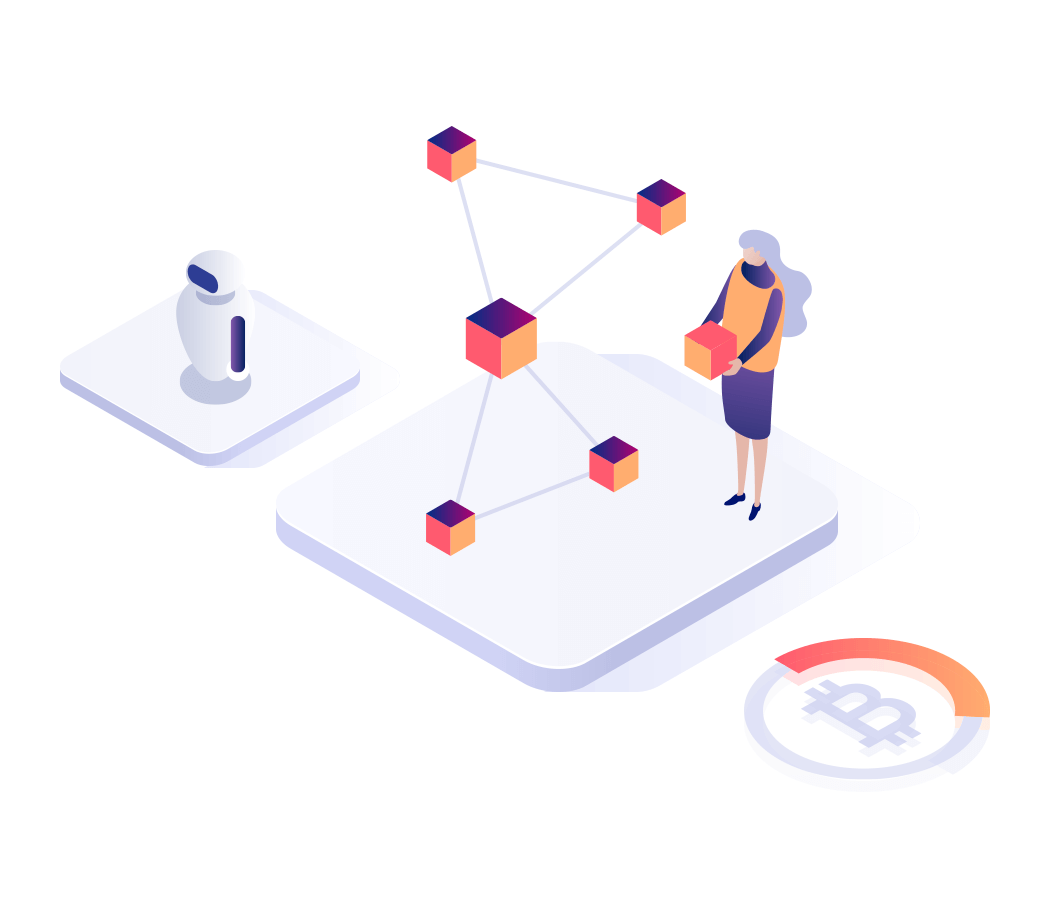 Talent Acquisition
Talent Development
Performance & Pay for Performance
Learning Management
Compliance Management
Staffing Solution
The Alchemus Staffing solution is a cloud-based software that acts as a one-stop-shop for your HR needs, all automated and securely structured for placement enterprises, recruiting agencies and consulting companies. Our staffing solution mirrors a real-life HR workflow, right from interviewing, to post-recruitment follow up; Alchemus has it all covered for you.
We efficiently streamline your business mechanism by pulling in all requisite players to participate and contribute to your business.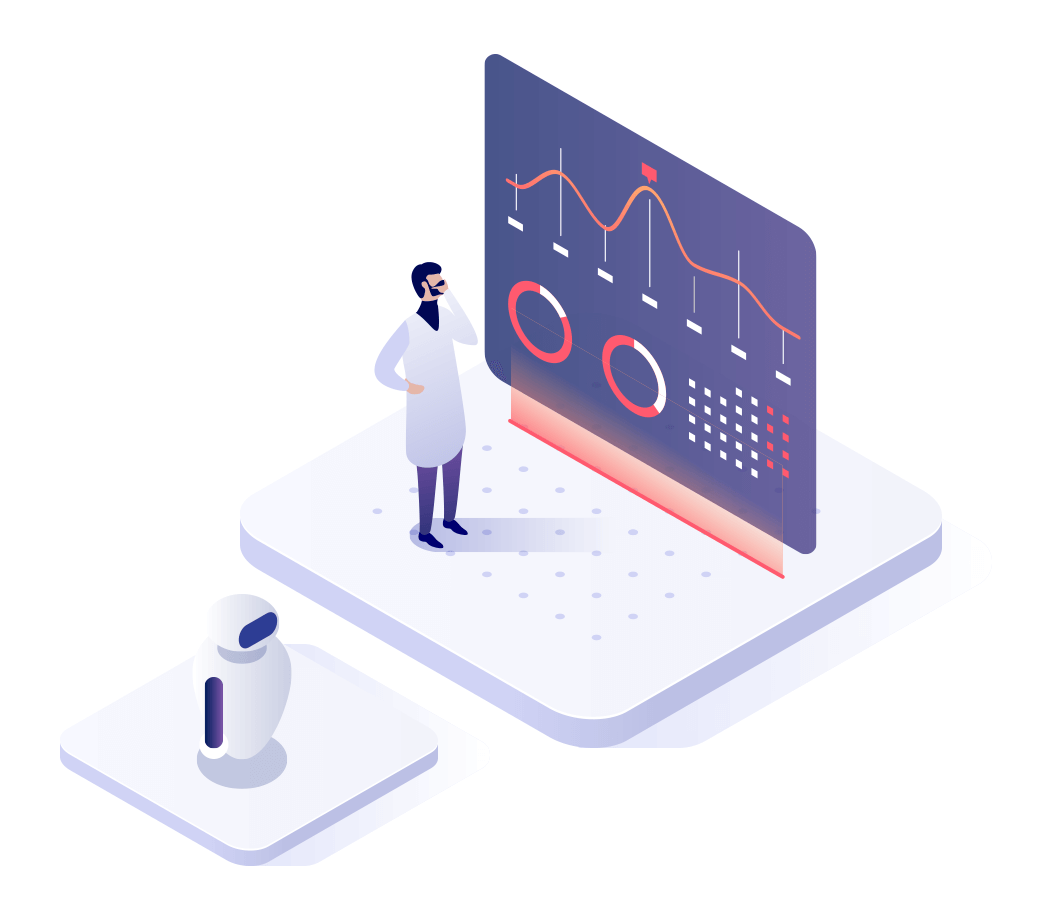 Customer Relationship Management
Invoicing
Time & Expense Management
Applicant Tracking System On-boarding
Contract Management
Vendor Management
Recruiting
The 'Alchemus Recruiting' programming technology is an inclusive platform to solidify your business activities, right from strategic talent sourcing to on-boarding. It is aimed towards attracting and retaining premium talent to cater to diverse business roles.
We give exclusive access to an extensive technological platform where diverse organizations of all sizes gather to scale recruitment – in terms of output and value. Employees with suitable traits are an added element to reduced costs and hiring period.
Candidate Management
Job distribution
Social Networking
Vendor Management
Resume Management
On-boarding
Performance Management
Our progressive 'Performance Management' platform is specifically structured to regulate workforce productivity and customize it to reach desired goals – both individual and organizational. We equip you with key resources to attract, retain, reward, and develop talent primarily to accomplish a new level of success. Alchemus can be utilized as a platform to reward excellence by aligning individual and organizational objectives in the long run.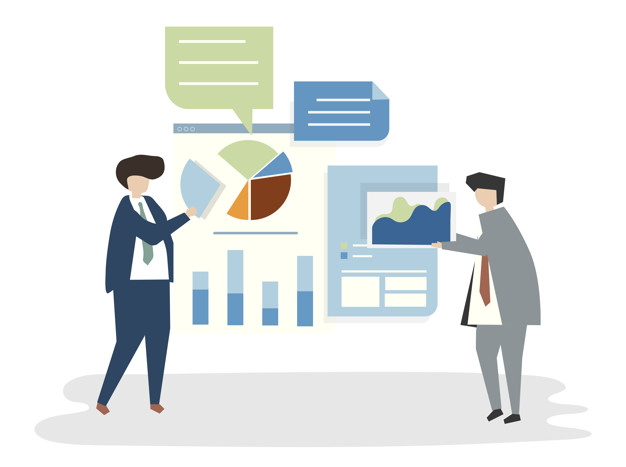 Planning
Appraisal review
Reward & Compensation
Succession Planning
Learning & Development
Learning & Compliance Management
The 'Alchemus Learning Management' is part of our network of cloud-based technology platform that enables planning, structuring, and implementation. The technology's dynamic features are tailored to fit brand needs and online + offline learning; this essentially enables communication, interaction, engagement, and development of organizational culture & goals.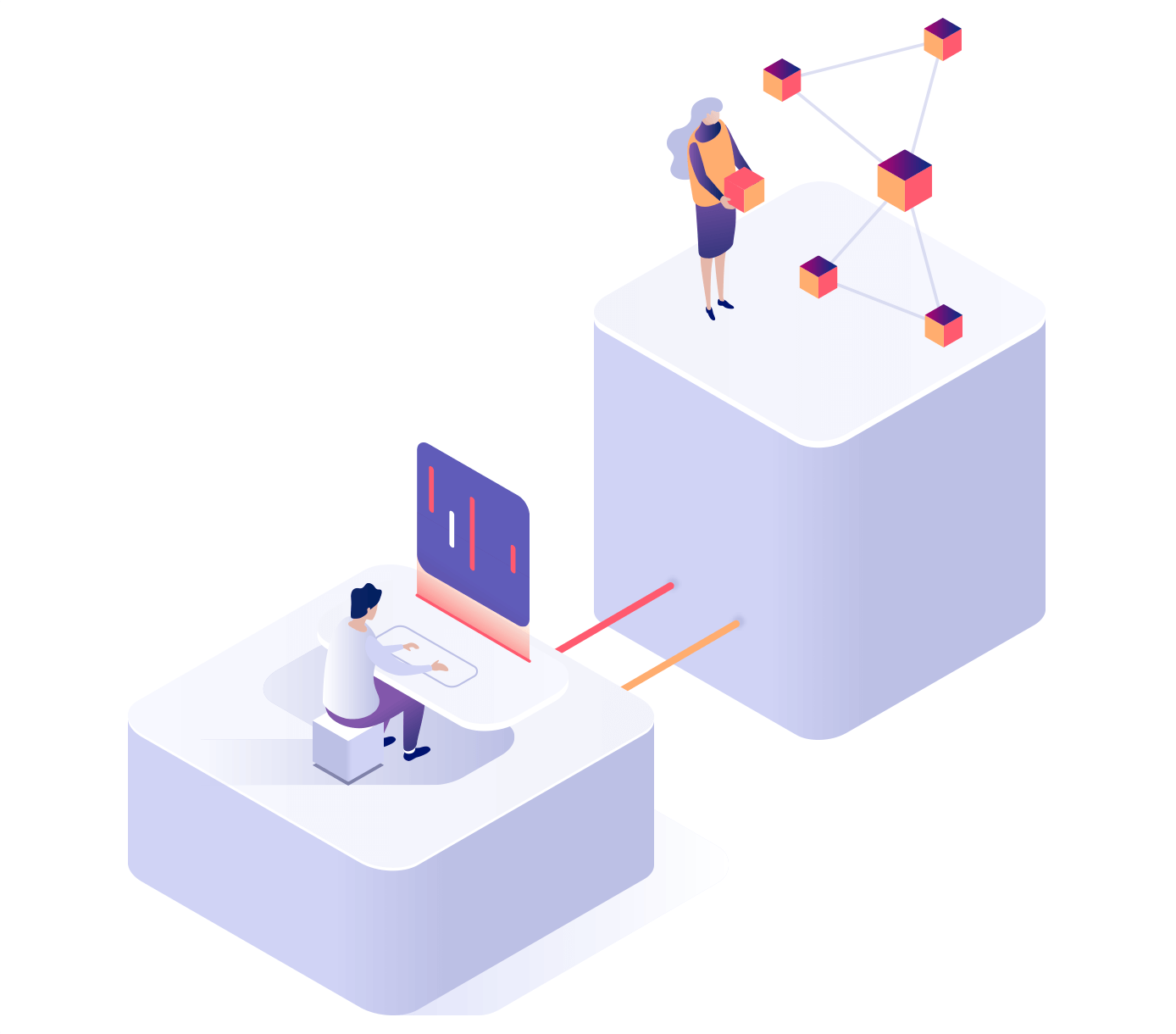 Project and Resource Management
Explore the Alchemus world of Project & Resource Management Solutions – it is a non- traditional platform set up, to enable streamlining complex project planning, execution, delivery and growth. All while keeping agility, transparency and consistent growth at the centre of the platform.
Additionally, resource management is performed by combining forefront activities like tracking, scheduling, activity management, etc – this helps browse through available resources and make customized changes in the form of a calendar view.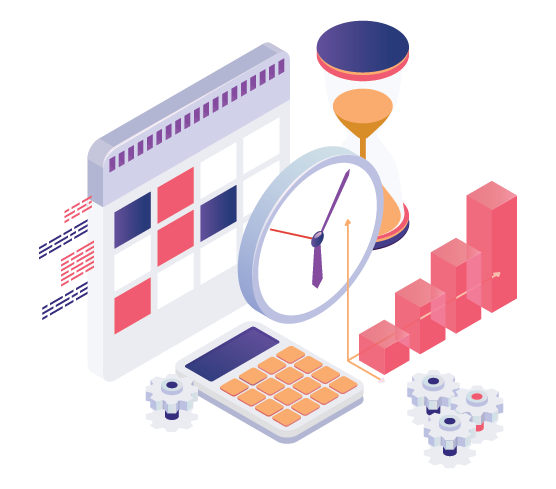 Evolve with Alchemus
We Associate Mutually Beneficial Goals To Develop, Strategize & Execute Value – Adding Talent Towards Industry Standards Those That Give You A Positively Visible Return On Investment.